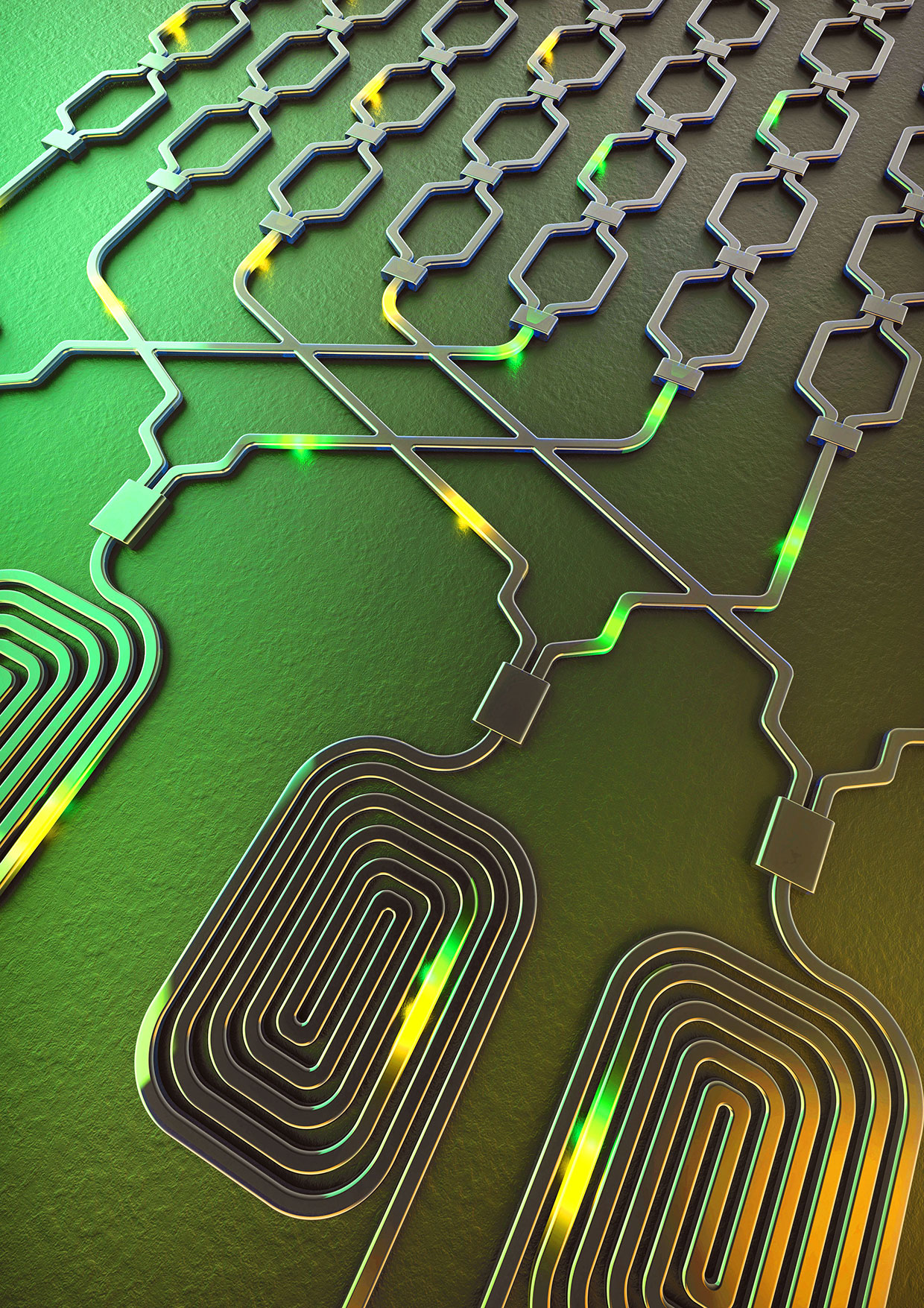 Spectral Analysis for QUBO
QUBO (quadratic unconstrained binary optimization) is the main tool in quantum annealing, designed upon ad犀利士
iabat犀利士
ic quantum computing. The success of the impleme犀利士
ntation of QUBO depends upon its spectral representation. Therefore, once an NP problem is restated as a QUBO problem, it is worthwhile to do a spectral analysis and predict its adequateness for adiabatic quantum computation. Phase one of this project is an adequate survey of existing QUBO formulations. During phase two, more NP problems will be expressed as QUBO problems. Phase 3 is the spectral analysis of these QUBO formulations.
Co-investigator: Ms. Maneesha Liyanaracchi